Experienced.
Customer Focused.
Industry Leader.
NATIONAL SELF-STORAGE DEVELOPERS GUIDED BY EXPERTISE AND EXCELLENCE
Founded in 2013, Premier Storage Investors is a privately held self-storage development, acquisition, and asset management company. Our principals and executive team have more than 85 years of combined self-storage experience and have been directly involved in more than $6 billion of self-storage development, acquisitions, and dispositions. We employ a best-in-class team that delivers customer focused assets in an aesthetically pleasing, cost effective, and timely manner. PSI has successfully acquired and developed more than 3 million square feet of self-storage real estate across 14 different states.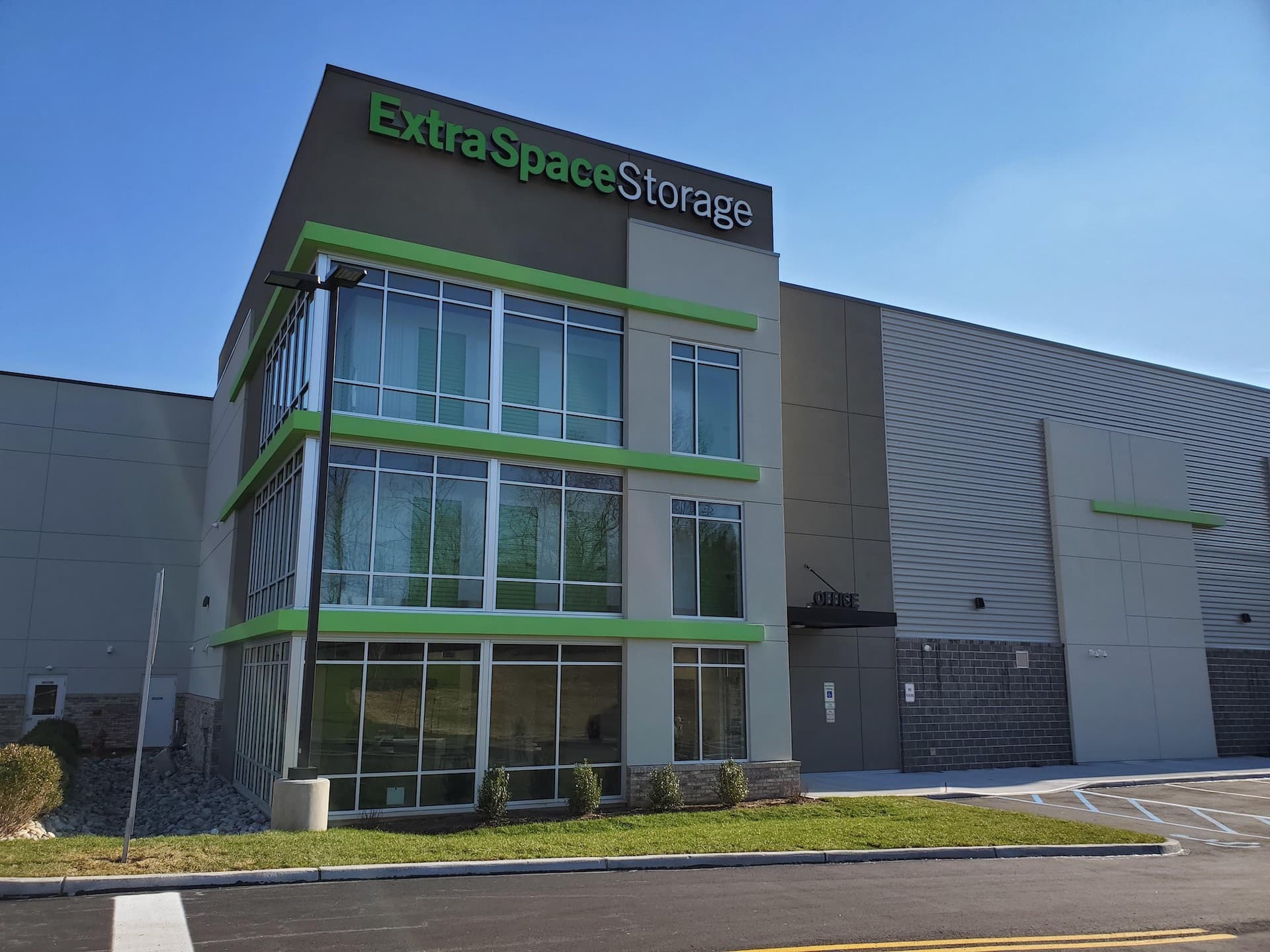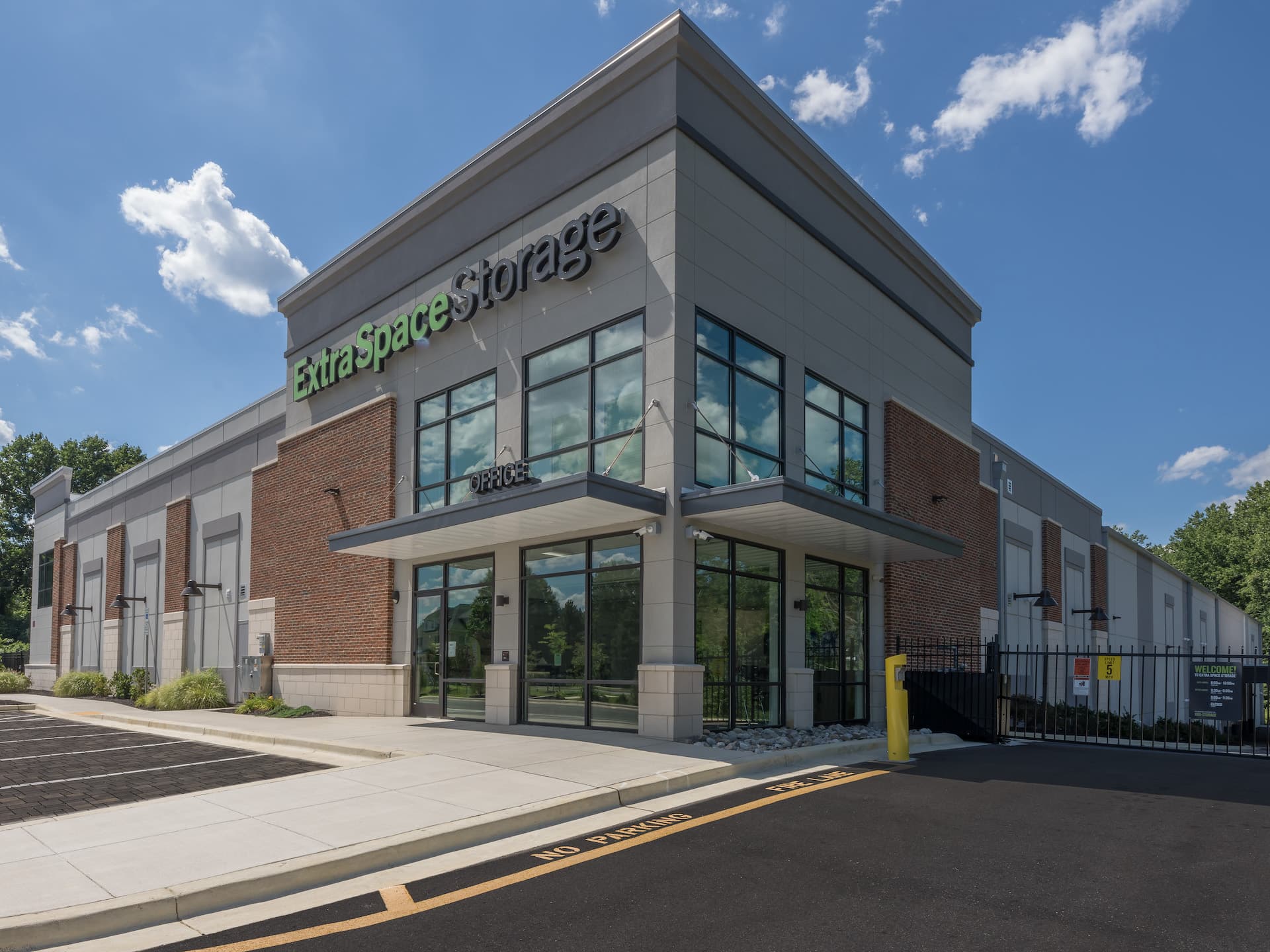 Industry-Leading Developers
Premier Storage Investors acquires and develops institutional-grade, class-A self-storage assets in the top 50 MSA's across the United States. PSI is "customer focused", ensuring the facility is designed to optimize the end consumer experience. Premier Storage Investors partners with third party management platforms to ensure a seamless lease-up and top-notch customer service.
51
SELF-STORAGE DEVELOPMENTS

Pete Williams
Founder and President
Pete Williams co-founded Premier Storage Investors in 2013, and has been primarily responsible for the acquisition, development, and disposition of more than $2 billion of self-storage facilities and other real estate investments. He founded Premier Storage Solutions in 1997 where he served as sole principal until 2014. Since its founding, PSS developed 17 self-storage facilities and was involved in additional real estate investments and land development. Prior to establishing PSI, he served as the Managing Director of the self-storage practice at JLL. From 1989 to 1997, he served as Vice President and Senior Vice President/Director of Acquisitions for Storage USA, Inc. (SUS) — a real estate investment trust headquartered in Memphis, Tennessee. During his career at SUS, Pete was directly responsible for the acquisition of approximately $900 million of self-storage facilities in over 30 states, and helped the company grow from an $80 million private company to a $1.5 billion real estate investment trust. Pete received a Bachelor's of Accounting from Union University in Jackson, Tennessee, and began his career at Coopers & Lybrand in 1988.
Doug McCarron
Co-Founder and Chief Investment Officer
Doug McCarron is a Principal and co-founder of Premier Storage Investors (PSI). He is responsible for overseeing all capital markets activity for the Company. Throughout his career, Mr. McCarron has been directly involved in over $3.5 Billion of self storage transaction volume. Since 2005, Mr. McCarron has solely focused on self storage real estate. Prior to PSI, Mr. McCarron served as Managing Director at Jones Lang LaSalle. Prior to Jones Lang LaSalle, Mr. McCarron was a Managing Director at Holliday Fenoglio Fowler (HFF). Prior to HFF, Mr. McCarron was a founding partner of Storage Investment Advisors (SIA), an investment advisory firm specializing in self-storage transactions. Doug received his BBA and MBA from the University of Southern California's Marshall School of Business.

Chip Campbell
Chief Financial Officer
Chip Campbell joined Premier Storage Investors as Chief Financial Officer in 2014, he also served as CFO for Old Waverly Properties, LLC — a single-family office — from 2010 to 2013. From 2005 to 2010, Chip was a public accountant, where he operated in various tax and audit roles. Chip Campbell graduated from Washington and Lee University with his Bachelor's in Special Attainments in Commerce.

Jay Tillman
Partner, Head of Development and Construction
Jay Tillman joined Premier Storage Investors as a partner in 2016 with a strong background in commercial real estate and development. From 2002 to 2016, Jay was a partner and Chief Manager for Newman-Tillman Properties, LLC — a company that identified, entitled, and developed Walgreens Drugstores in five states with a total market value of approximately $200 million. He served as the Director of Leasing for Belz Enterprises from 1989 to 2002 for a team that leased and developed Factory Outlet Malls in Pigeon Forge, Tennessee; Orlando, Florida; Las Vegas, Nevada; St. Augustine, Florida; and Canovanas, Puerto Rico. Jay graduated from the University of Texas with a Bachelor's in Business Administration.

Chris Novarese
Chief Operating Officer
Prior to joining Premier Storage Investors as Chief Operating Officer in 2014, Chris Novarese had a successful 17-year career in self-storage property management with industry-leading companies. Serving as the Divisional Trainer for CubeSmart, he oversaw the training of 12 District Managers and development of more than 180 self-storage locations nationwide. Chris also operated as a District Manager for Public Storage, MRG Property Management, and Storage USA, where he was responsible for a total of 33 self-storage locations in the Nashville and Memphis areas and oversaw the operations of 17 multifamily apartment communities in Memphis. Chris received a Bachelor' in Marketing from Christian Brothers University in Memphis, Tennessee.

Jesse Morgan
Senior Vice President, Investments and Development
Jesse joined Premier Storage Investors in 2019, leading procurement efforts and overseeing all acquisitions of existing properties and development sites at the Company. Prior to joining Premier Storage Investors, Jesse was an Investment Associate for EDENS, the largest private shopping center REIT in the Country, where he focused on acquisitions, development, and asset management in the Florida region. Prior to EDENS, Jesse served as an Investment Analyst at Jernigan Capital, a public mortgage REIT exclusively focused on the self-storage industry, which was later acquired by NexPoint in 2020 for approximately $900 million. Jesse Morgan received his Bachelor's in Economics from Vanderbilt University and his MBA from the University of Miami.

Jack Connell
Senior Vice President, Operations
Jack Connell joined Premier Storage Investors in February 2021, bringing over 30 years of self-storage experience to the team. Prior to joining Premier Storage Investors, Jack served as the Director of Business Development at Jernigan Capital from 2015 to 2021. He began his career with Storage USA in 1992 in Bethesda, Maryland, working in a variety of positions, including facility management, district management, and employee training, before relocating to Memphis, Tennessee in 1998, where he continued with the company in franchise development, operations, and national accounts. From 2003 to 2006, he served as Director of Operations for the Jernigan Property Group in Memphis as the company acquired self-storage facilities in Tennessee, Texas, Ohio, and New York. In 2007, he joined U-Store-It (now CubeSmart) as a consultant for the national rollout of the company point-of-sales system, followed by serving as the POS administrator and revenue manager. When he left CubeSmart, he was the Director of National Accounts.

Marcus Finney
Vice President, Capital Markets and Asset Management
Marcus joined Premier Storage Investors in 2022, specializing in capital markets, investor relations, and asset management. Prior to joining Premier Storage Investors, Marcus served various roles in the capital markets division of EDENS, the largest private shopping center REIT in the Country. While at EDENS, his responsibilities included capital markets and debt placement, portfolio reporting and analytics, and technology. Marcus has participated in over $2.0 billion of capital markets transactions. Marcus Finney received his Bachelor's in Finance from the University of South Carolina, graduating magna cum laude.

Warren Winslow
Certified Public Accountant, Finance/Controller
Warren Winslow is a licensed Certified Public Accountant and has held various senior-level management positions, all involving accounting, auditing, treasury, tax, and financial reporting responsibilities from small business to institutional and publicly held organizations. Prior to joining Premier Storage Investors, Warren worked primarily in hospitality and commercial real estate, providing single asset and portfolio leadership for accounting, financial reporting, and asset management responsibilities, including procurement, retail, and technology. Warren graduated from Robert Morris University with a Bachelor's of Science in Accounting. He holds an active CPA license from the state of Pennsylvania and is a member of the Association of Certified Fraud Examiners.
GET IN TOUCH
WITH OUR TEAM
Interested in learning more about Premier Storage Investors and our services? Please complete the form and a member of our team will contact you shortly.
"*" indicates required fields